Brief Summary of my LIFE STORY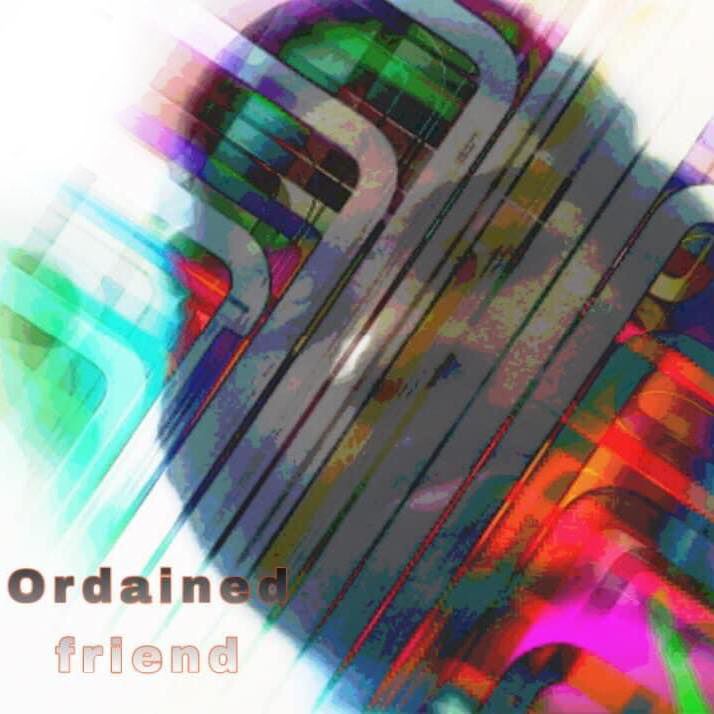 Brief Summary of my LIFE STORY
Before the brand called Roseviafire was made, there is a life story of very many challenges and nightmares that happened. This is a brief summary of my life story because it's too long to be put in a short writing.
My name is Patrick, I was born and raised in Uganda Africa, the only fun I had in my childhood was when we played soccer outside.
My life story consists of getting abused at schools, crazy boarding schools with about 50 niggas sleeping in one school room etc Filthy bathrooms, waking up at 4am, last class ends at 11pm each day, only 4 weeks off when we go home for a 2 week break twice each year. The rest of the 10 months we slept at school. Teachers was allowed to put hands on you and beat the shit outta you. The struggles and schools in uganda are built way different for real LMAO, It was a hopeless life of endless nightmares. The only thing that helped numb the pain was our ignorance. In Uganda we didn't know about suicide, depression, mental health, etc I'm so glad we didn't know about dat shit though. Ignorance helped numb the pain by a good percentage.
Movin on... the immigration process from Africa to America was very hard. Took almost 6 years, and traveling back and forth from Uganda to Kenya. Fast forward when I touched down in America I thought I had made it to heaven. I was wrong as hell. It took me 5 long ass years to even learn this shit we call "English" lol.
The biggest blessing of my life happened though when I found "Tireo" videos on youtube. Tireo is the man who put me onto really followin God, I had been a Christian damn near my whole life but Tireo really took my walk with God to a whole new level. He even exposed Christianity and explained how fake and satanic it was.
Fast forward the nightmares was just continuing, from evil family, my own mother calling police on me and lying on me, getting put in mental hospital for 3 weeks, heavy schizophrenia meds which made me sick and dizzy, I was released after 3 weeks just to go back into the real world to be on schizophrenia and mental illness meds for 2 long ass years. I suffered blindness for 6 months, muscle twitches, my hands couldn't even move to brush my teeth, I couldn't walk straight etc. Then after that my mom argued with me for about 8 hours overnight which was happening for years. Like I said my family was evil and jealous demonized haters. I was tired of the abuse and all the madness I took a leap of faith and ended up homeless 3-4 weeks. My own mother lied to the police saying I was doin drugs and much more lies. I slept on street benches, walked under bridges at 4am, slept at corner store sitting on water bottles, slept at shell gas stations too etc. I felt the cold nights for real. After the homeless month, I lived in a strangers house for a month which was a nightmare as well. The abuse and nightmares were endless year after year and all I was tryna do was follow God's plan for my life and walk with God.
Looking back I now believe all these endless nightmares was just a price that comes with following God. God's favor is the only reason I am alive now to type this shit for y'all. The challenges of following God are not a game at all, it's serious business. Reality sucks but we must walk in it.
I started the brand called "Roseviafire" when I was going through all this stuff. I came up with the name a while back before some of these things happened but I started really building it after I came from the strangers house.
God looked at my future and that's why he got me from poverty and the nightmares of uganda even though millions of people wanted out, God looked at my future and all the accomplishments I was gonna do for him, the accomplishments you now see here today under the name Roseviafire.
I started Roseviafire to help people spiritually through my calling from God, through my art, music and through my acquired knowledge and life experiences. God saw that I was gonna be able to endure through these endless nightmares and still not give up on him.
Now that you know me a little better, you know about my story. What's yours? And are you willing to get through the challenges of following and walking with God? Hopefully my lifestory reaches you and encourages you to fully follow God. Much love to my true supporters in this sick ass world we live. You will find my life story told throughout my works for God. Don't forget to become great for Jesus with your life.
We only get one life on this earth. If people seek for the resources that would lead them to heaven the same way they seek for the resources that lead them to hell; they would be alright. But people choose everything over God; and like Tireo said in his video "God's hands are clean, the blame is on the people because they had the warnings and they still chose to follow the world and the devil with their freewill. Fight to make it to heaven so u don't end up in hell. I guess this is the end of my life story summary, but still I rise
If you didn't learn or walk away with anything from reading this then walk away with this one thing.... No matter your background, race or your past, GOD can still use you and your life story for his Glory. I will use my life as an example "i'm just a man who desperately  needs da lord". i am nothing without Jesus. Also remember that following God until the day you die is the way to get saved from hell. And my mind is already made up that i am going to the very end for God. "He who endures to the end shall be saved"
0:00/2:47

0:00/2:15

0:00/3:21

0:00/2:27

0:00/2:43

0:00/4:41

0:00/3:13

0:00/2:58

0:00/4:37

0:00/3:11

0:00/2:54

0:00/3:14

0:00/2:41