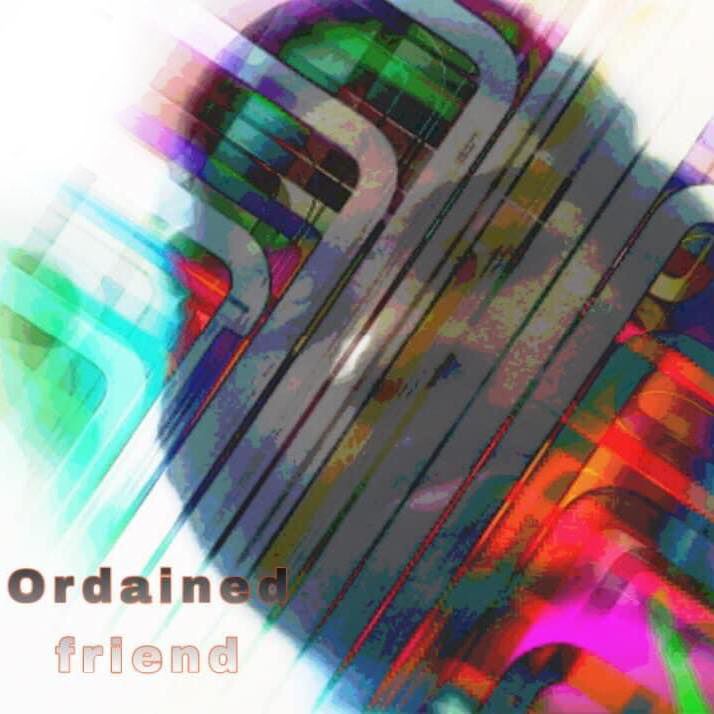 Brief Summary of my LIFE STORY
My name is Patrick, I was born and raised in Uganda Africa, I came into Jesus kingdom at around 17 years old through Tireo videos on YouTube. But before that I was a Christian my whole life, God told me through Tireo to leave Christianity because the preachers were lying and Jesus was black. Tireo videos took my walk with God to a whole nother level. Kinda like no more training wheels it got scary and creepy.
I chose to not be selfish with my life story that's why I speak about it and let God reach other people through it. I moved to America the process took a long time, but I was chosen to make it out of my small village. I thought America would be heaven but it turned out to be hell. My family was against me. My family was a blessing and a curse. God used my family attacking me to make me stronger and set me free from many things.
Nothing I earned in God's kingdom came easy. I paid my dues. I was homeless, set up, betrayed, family was against me, controlled, hated, and so many more things I had to endure. You think I understood why all these things was happening to me? Nah, I was walking blinded by faith homie.
I started Roseviafire to help people spiritually through my calling from God, through my art, music and through my acquired knowledge and life experiences. God saw that I was gonna be able to endure through these endless nightmares and still not give up on him. Now that you know me a little better, you know about my story. What's yours? And are you willing to get through the challenges of following and walking with God? Hopefully my life story reaches you and encourages you to fully follow God. You will be rewarded if you endure. God got you We only get one life on this earth.
No matter your background, skin color, race, gender or your past, GOD can still use you and your life story for his Glory. Don't be selfish and take on the challenge of walking with Jesus Christ. "He who endures to the end shall be saved" I might write a book about my life story in the future. If you wanna share your life story with like-minded people then please leave a comment on the "OPEN CHAT ROOM" page
0:00/2:47

0:00/2:36

0:00/2:15

0:00/3:21

0:00/2:27

0:00/2:43

0:00/4:41

0:00/3:13

0:00/2:58

0:00/4:37

0:00/3:11

0:00/2:54

0:00/3:14

0:00/2:41